I am not a mountain climber by any stretch of the imagination.  I enjoy the outdoors, and could be considered an "outdoorsy type" but I live in Bolivia, in La Paz specifically, the heart of the Andean mountain region.  So despite not being the mountain climbing type, I feel I have no choice but to take advantage of my surroundings.  There are many different peaks just outside of La Paz of varying heights ranging from at the highest Nevado Sajama at 6542 meters/21463 feet and Mount Illimani at 6438 meters/21122 feet to mountains at the lower end such as Chacaltaya at 5486 meters/17998 feet  and Charquini at 5392 meters/17690 feet.  I've climbed Chacaltaya and Charquini both great "starter" peaks for the novice climber and the perfect training ground to acclimate oneself for the higher more challenging hikes.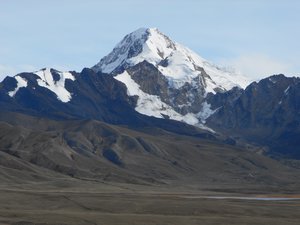 The crown jewel of hikes in Bolivia is Huayna Potosi 6088 meters/19974 feet, which generally takes two full days to complete and consists of hiking, ice wall climbing, and scaling a glacier tethered to your guide and fellow hikers, wearing crampons, using helmets and headlamps, and what's more, you do this all at an altitude where the percentage of oxygen in the air is at best only 10% or less (Note: As a comparison, the percentage of oxygen in the air at sea level is 20.9%), which means breathing itself is a challenge.
A good friend and fellow climber has had his heart set on climbing Huayna Potosi and we have been climbing lesser yet still challenging mountains in preparation.  Our latest achievement was climbing up Mighty Mururata at an imposing 5871 meters/19262 feet and this is that story.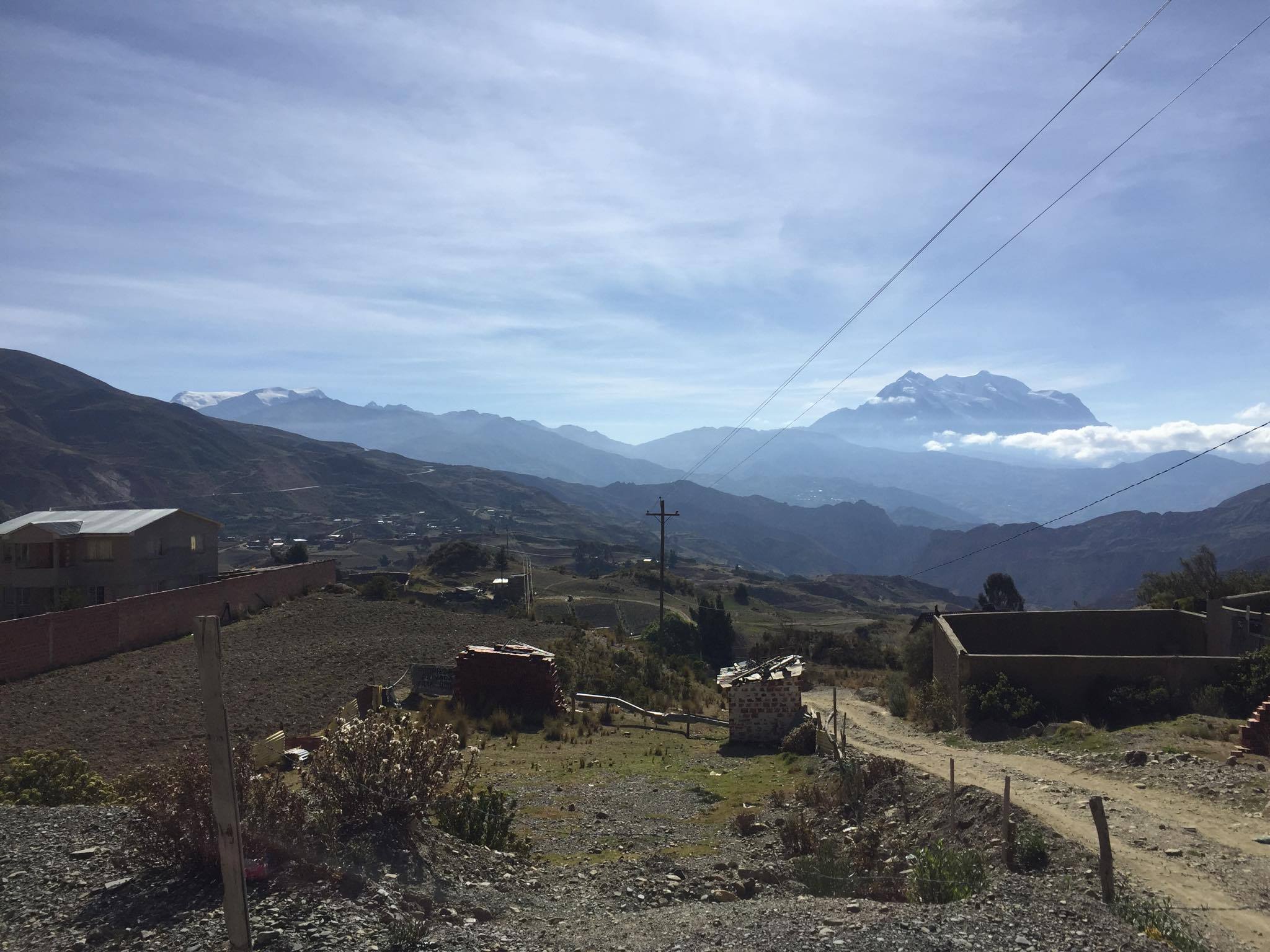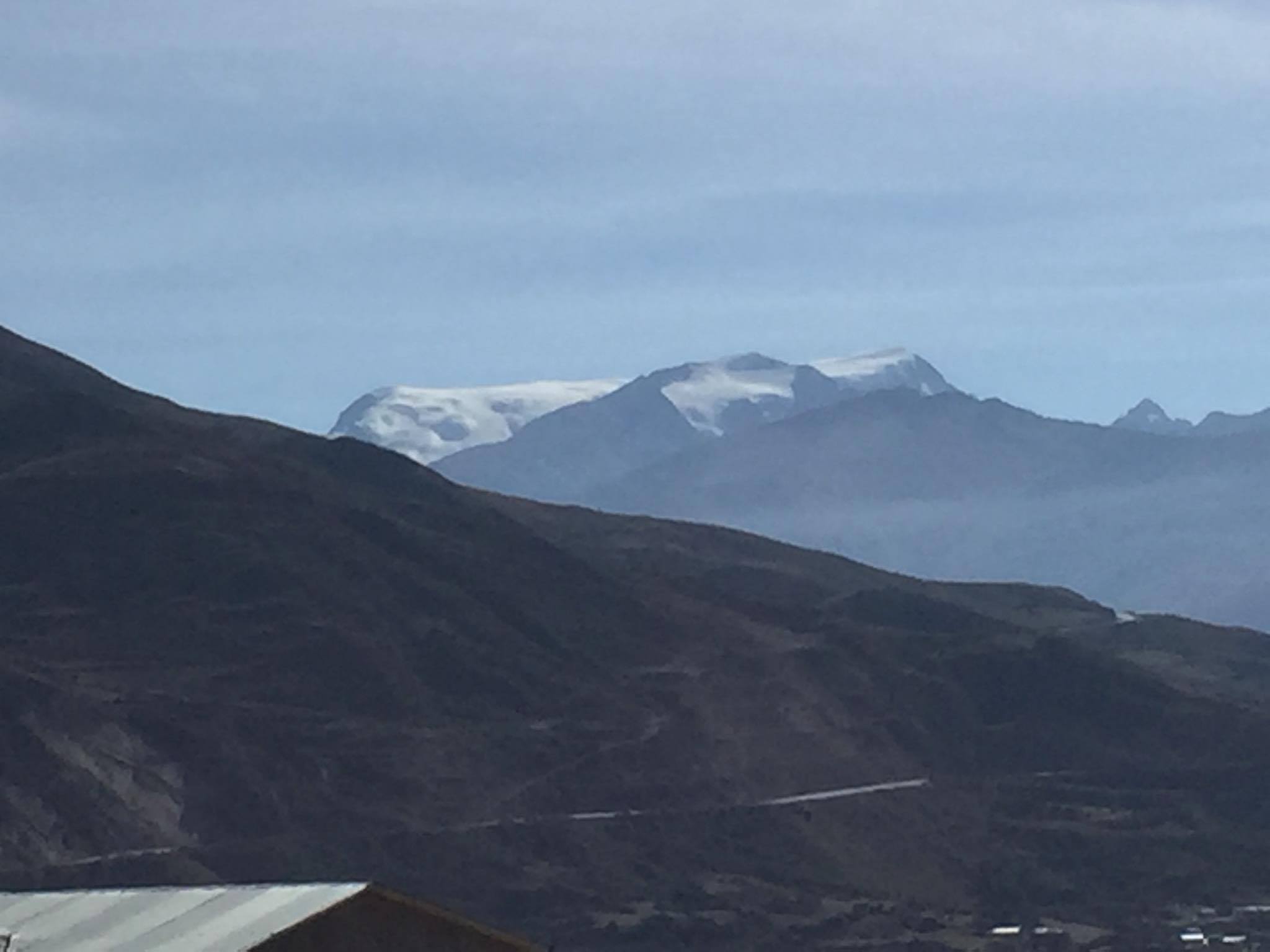 We left at 7:30 in the morning to get picked up at the church in my neighborhood by the tour company.  We made our way up, up, up, out of La Paz and onto the altiplano, where we proceeded to drive into greener and greener and more and more remote and underpopulated areas.  After driving a little further we finally made it to the base of Mururata and the team got busy.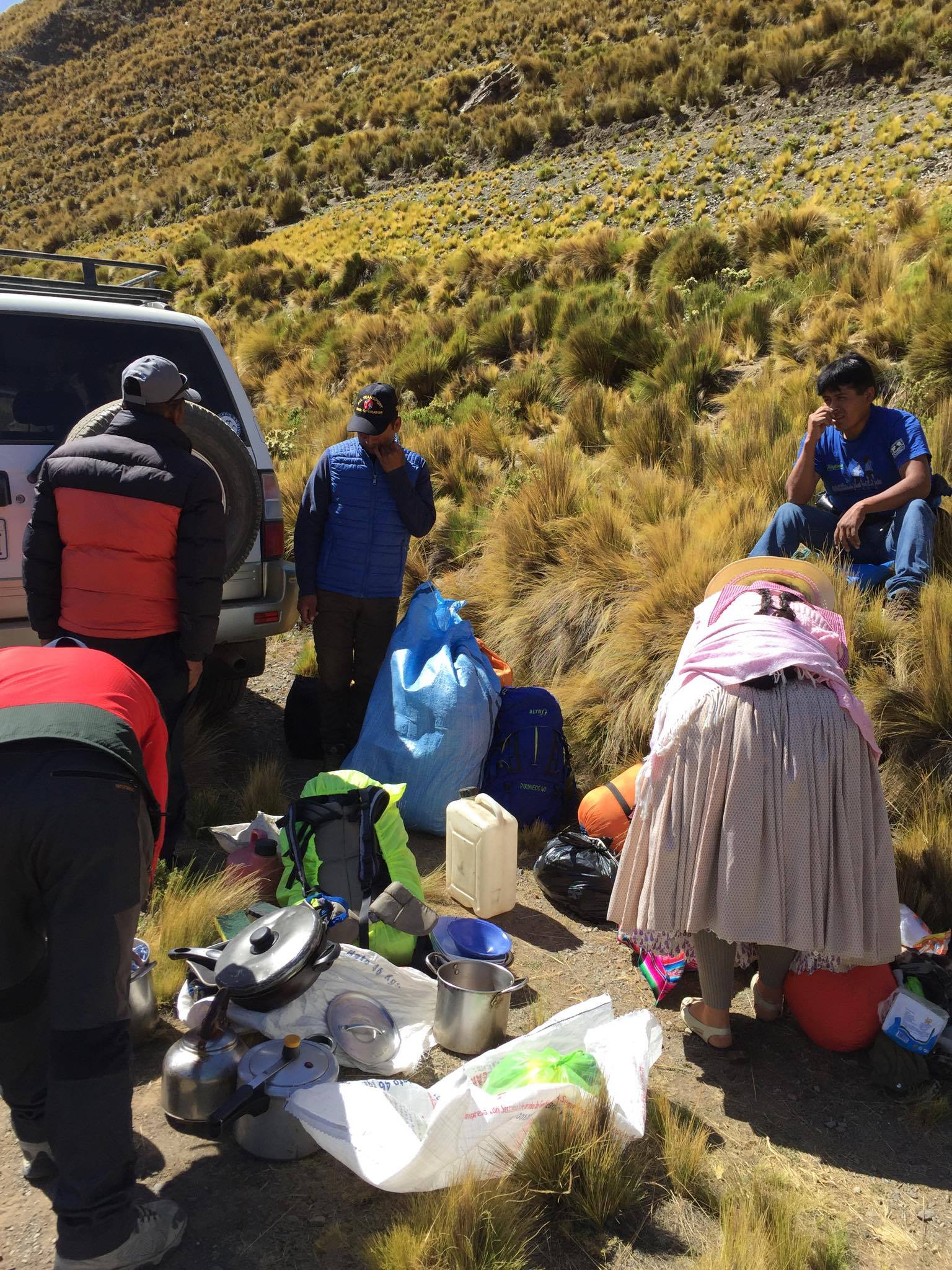 When I say team, I mean team.  For two people it required three porters, one guide, and a cook and to top it off we were still carrying a great deal of weight ourselves including water, head lamps, long johns, chocolate, gloves, extra clothing layers, and more.  To get to high camp, our guide estimated it would take 4-5 hours and he was right.  We got there in four hours and 15-minutes with a few rest stops including lunch. It was an amazing experience to be with this funny and light-hearted fully Aymaran team, listening to them banter amongst themselves and watching them walking up and down the mountain with all that weight on their backs like it was nothing was truly humbling.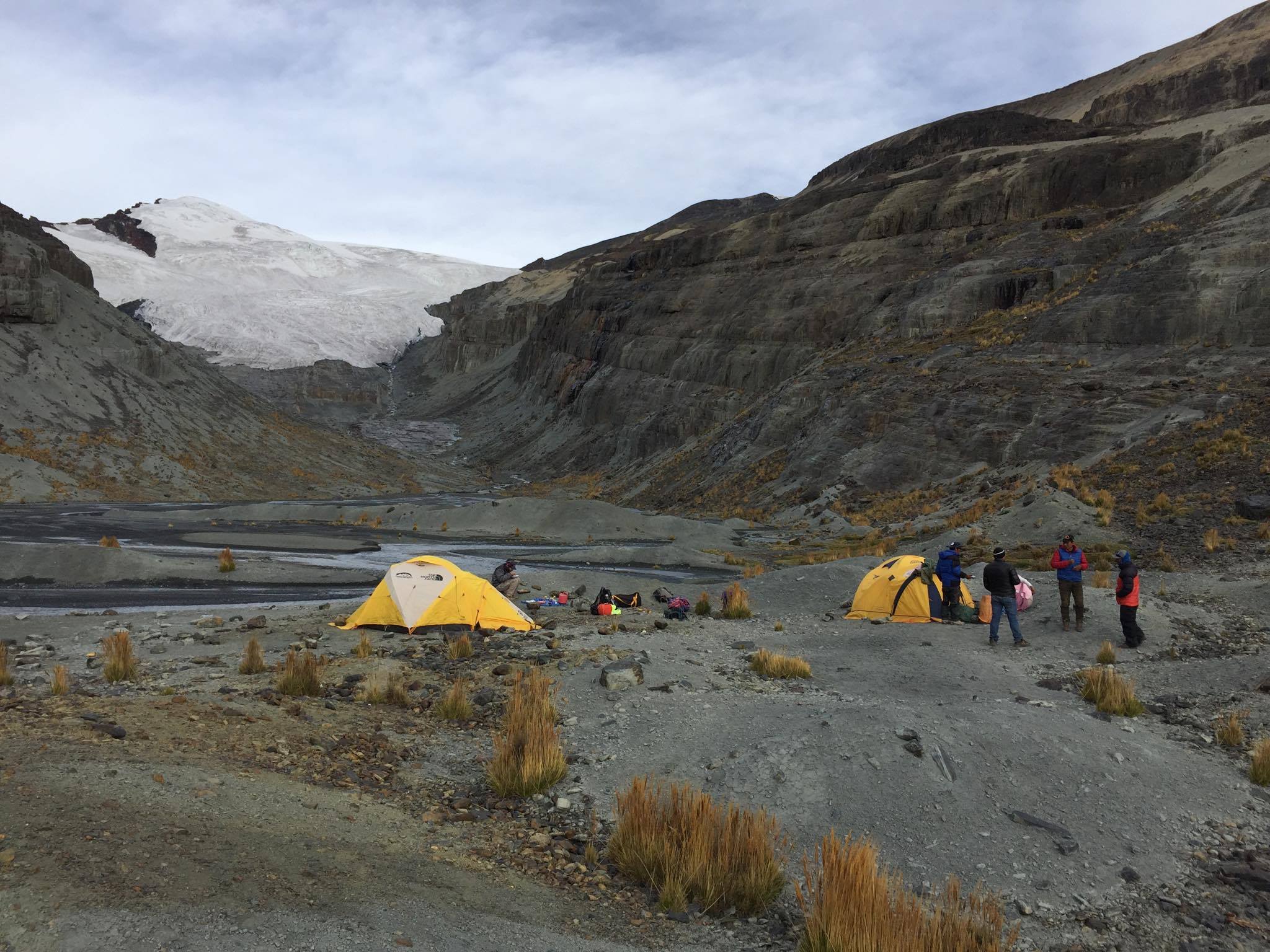 The plan to summit was as follows:  We get to high camp by 2-3 p.m. in the afternoon, set up camp, and get settled.  Eat dinner around 6 p.m. then go to bed only to wake up at midnight, eat a snack, put on the ice climbing gear, and start making our way up the ice at 1:00 a.m.  As they say, "the best laid plans of mice and men", which means that no matter how carefully you plan, something still may go wrong … and that is exactly what happened. Pachamama (Note: Pachamama is a goddess revered by the indigenous people of the Andes. She is also known as the earth/time mother. In Inca mythology, Pachamama is a fertility goddess who presides over planting and harvesting, embodies the mountains, and causes earthquakes), for the purposes of my story, let's consider her a combination of Mother Earth and Mother Nature, had other plans.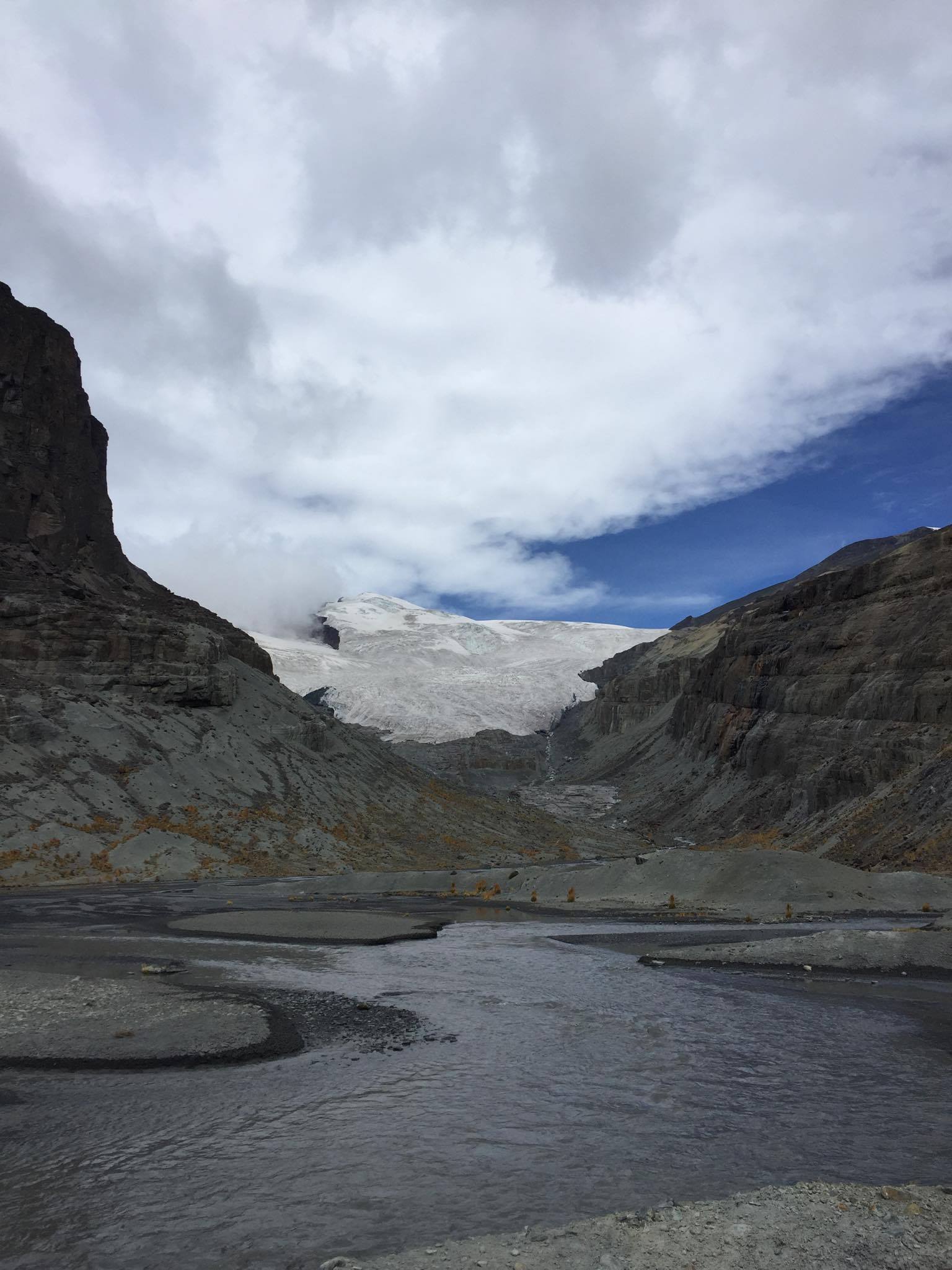 At the stroke of midnight, Pachamama sent one of the worst hail, thunder, and lightning storms I have experienced from inside a tent or anywhere.  She continued to rage for about three hours which made any thoughts of summitting impossible and unsafe.  Our guide came and told us around 12:30 a.m that it was unsafe to summit and to go back to sleep, which we tried to do despite the wind making the tent bang into our heads and at the other end, our feet freezing.  At about 6:15 am the guide came back to say that we could summit halfway if we wanted and of course we agreed.
To give you some perspective, the hike to the summit on the ice portion alone is typically 6-7 hours, yet somehow we managed to make it halfway in about 2.5 hours approximately 18, 700 feet, only 562 extremely difficult and nearly vertical feet from the summit.  Here are some shots of that view: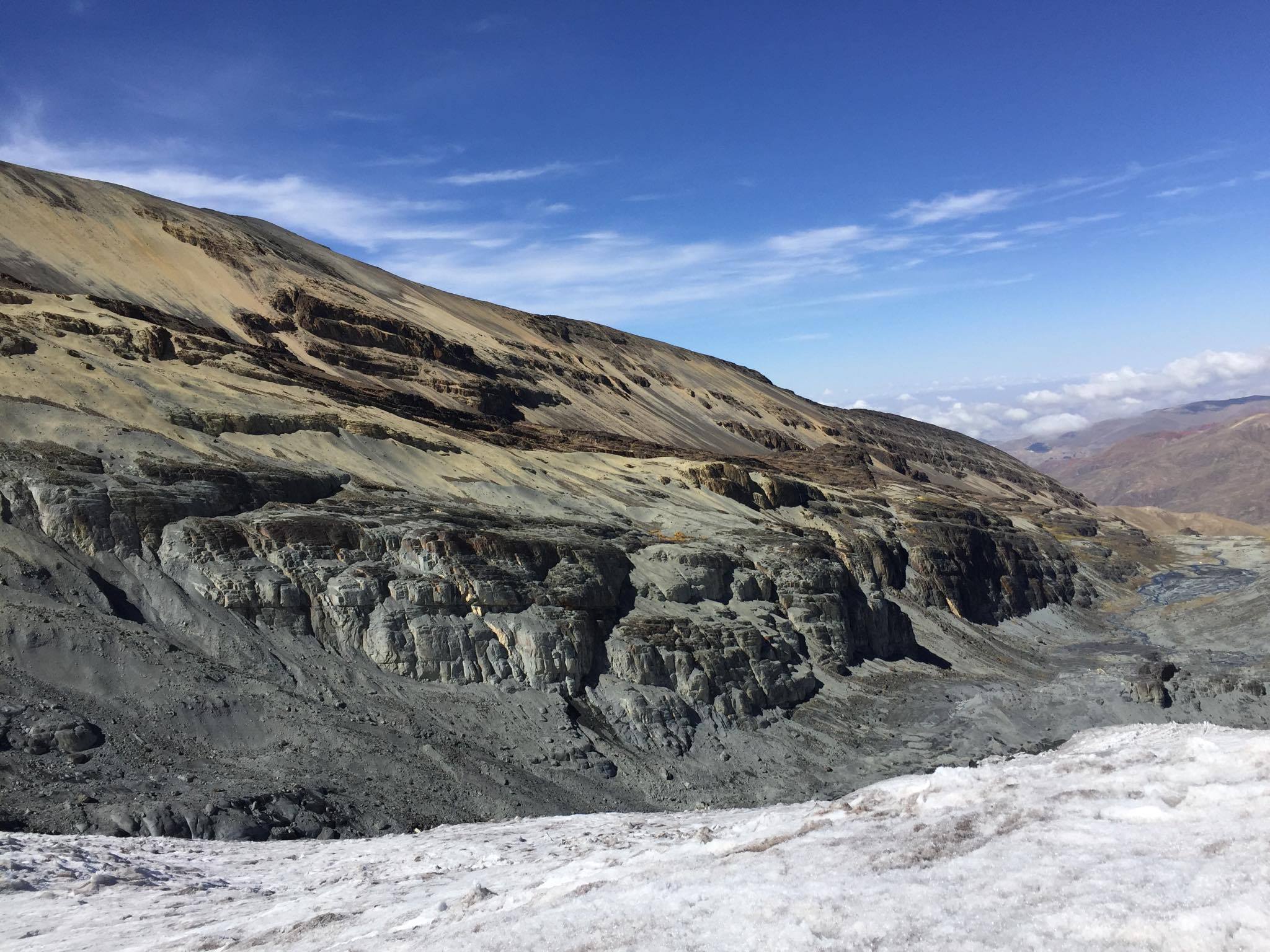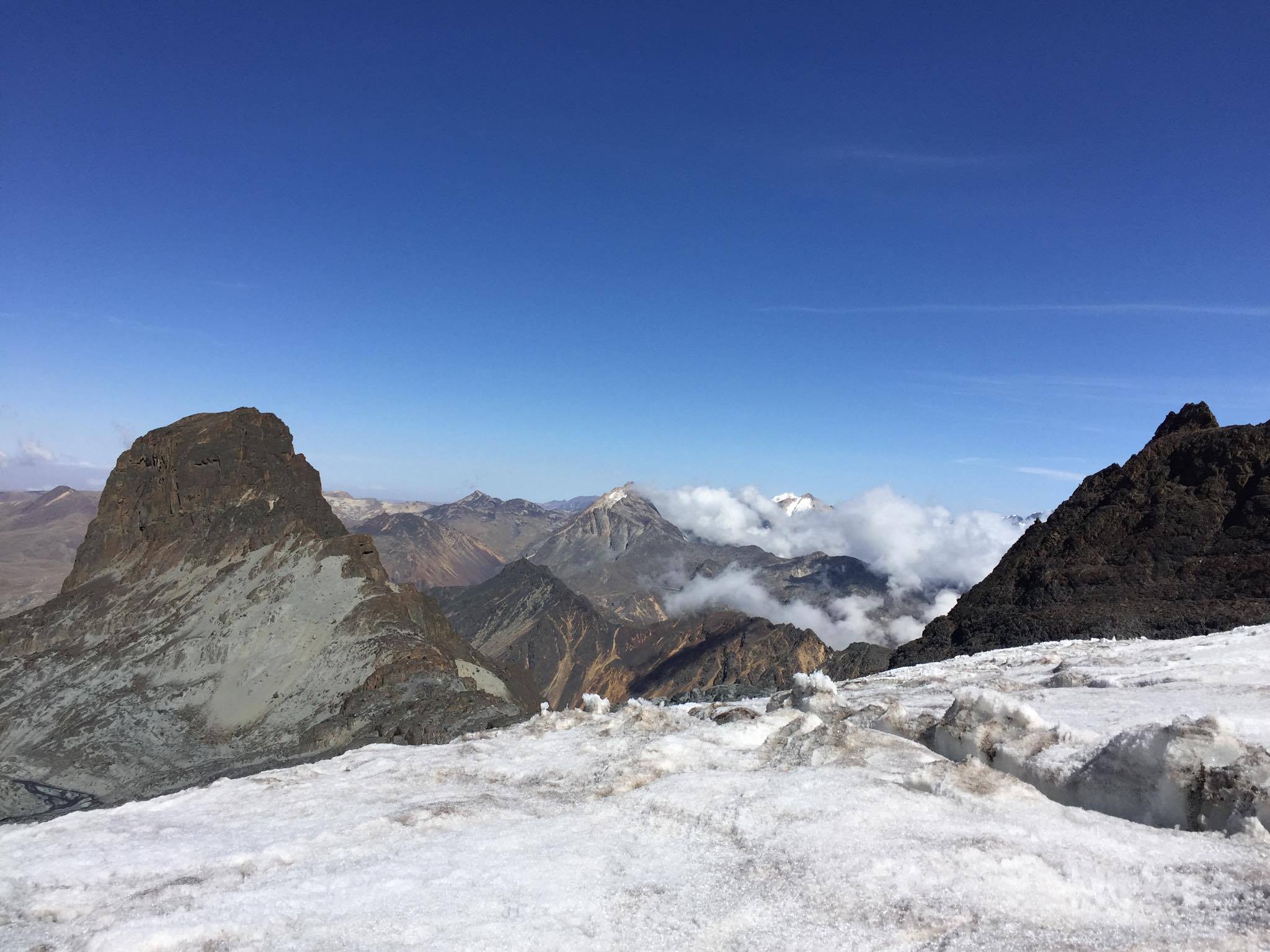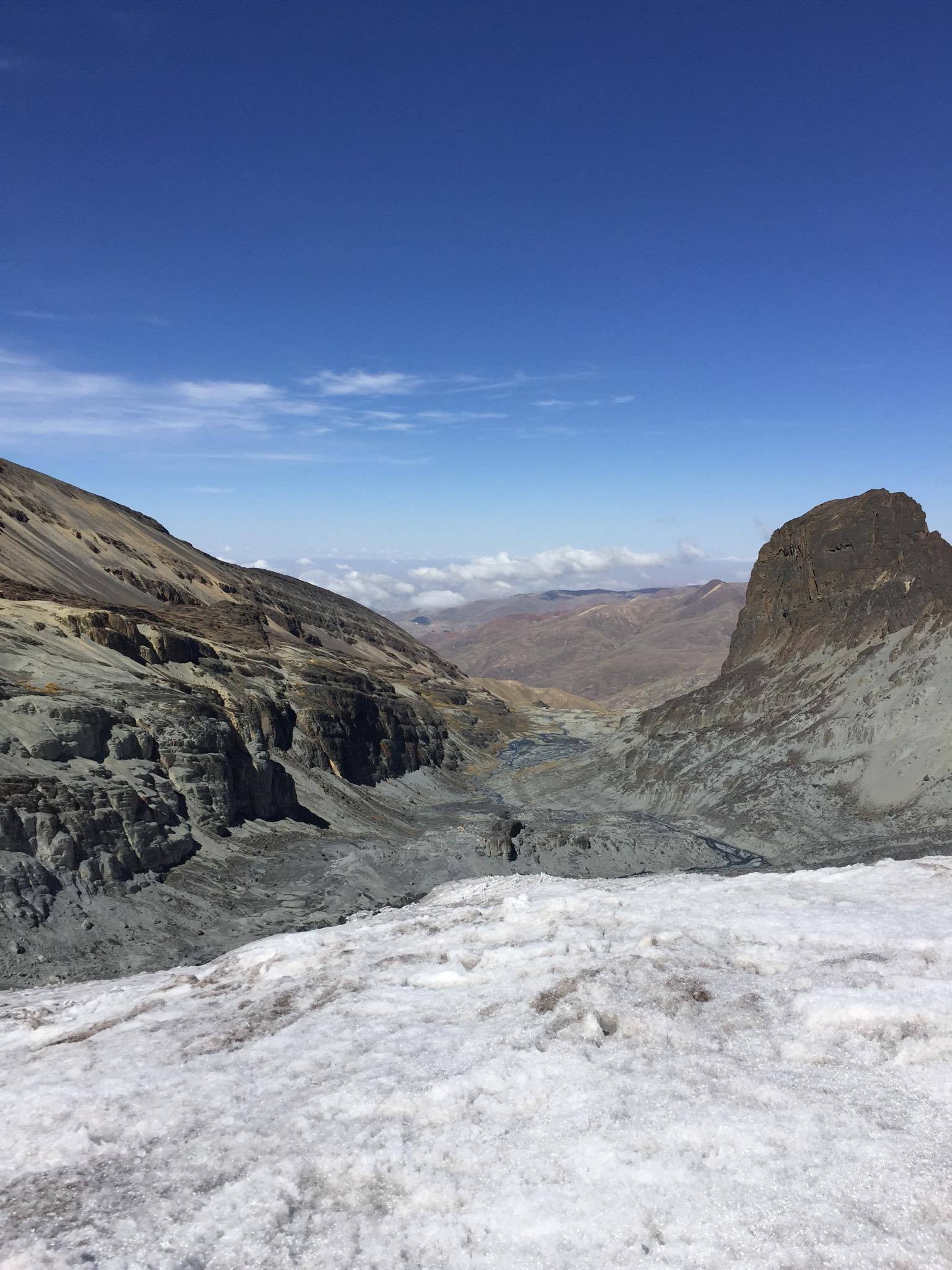 Even though we didn't have the opportunity to make it to the top due to Pachamama's fantastic storm at the time we were supposed to climb and the storm she started just after we got down off the ice, all-in-all I am very happy with the experience.  Here are some victory pics: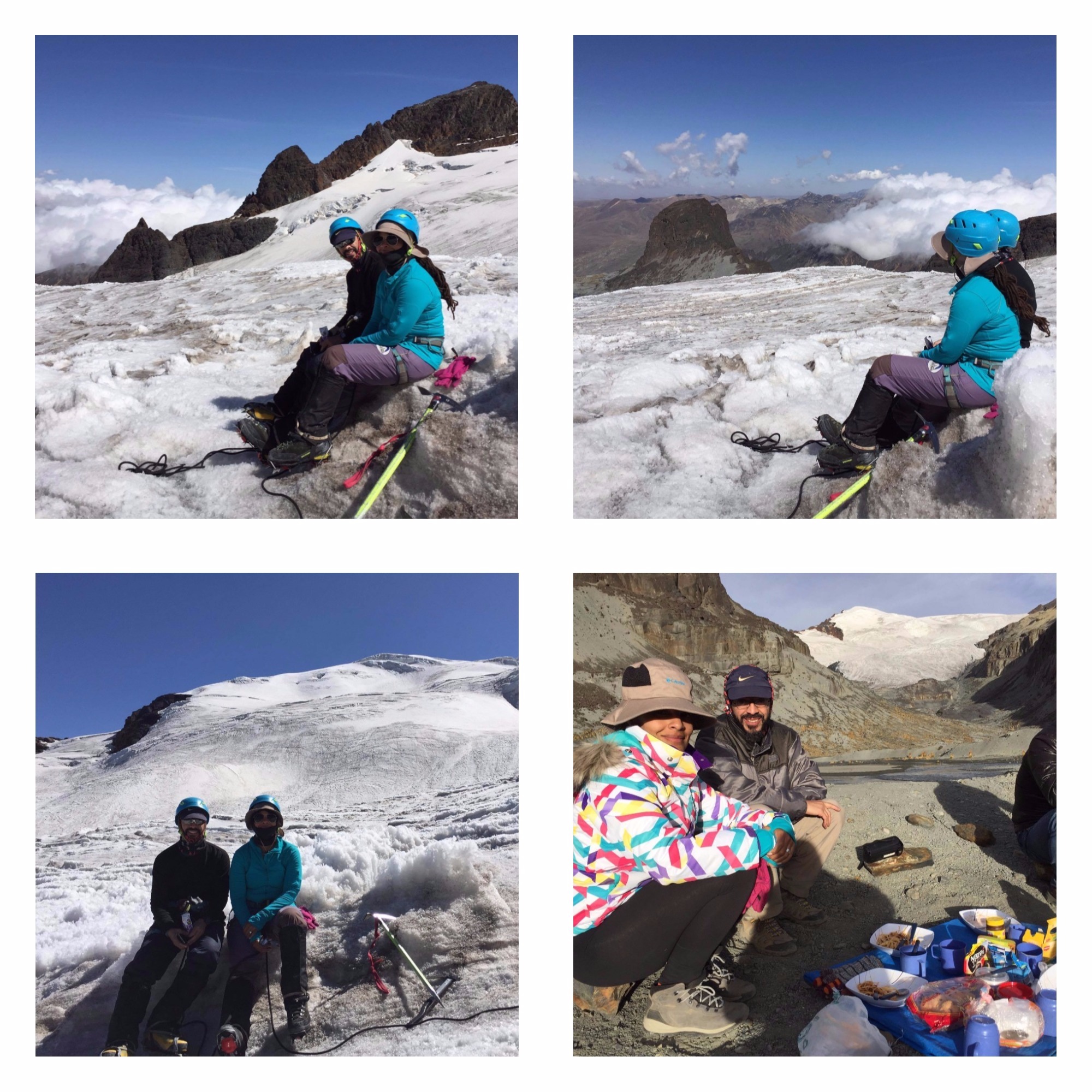 So, I am still on the road to Huayna Potosi and loving every step of this experience.