Fair warning, some spoilers ahead, but not many! If you haven't seen the film yet, proceed with caution.
All photos are courtesy of Disney/Marvel Black Panther promotional materials.
Soooo, Black Panther … I drank the Kool Aid. I am basking in the glow. I am all in. I am Issa Rae rooting for everybody black. I want all black everything or in other words if it ain't "black black blackity black", I'm not interested, and Black Panther is just the beginning. Seeing an all-black cast, directed by a black man, featuring mostly if not all black music on the sound track, promoting global black culture, and an African nation, albeit fictional, as the nation with "something to offer to the world", instead of the nation in need of everything, was so refreshing and overdo. I need to see more of that, I want to show that to my kids, I want our children to have "all the feels" (pride, love, representation, familiarity, connectedness, community, etc.), that Black Panther evokes, all the time. I want to see and want them to see more depictions of black and brown faces that are intelligent, physically gifted, innovators at the bleeding edge of technology, industry pioneers, world leaders, redefining the definitions of beauty and attractiveness globally, positive images of black love and black females as the trailblazers we already know black women are. Black Panther showed us that possibility and I am here for all of it.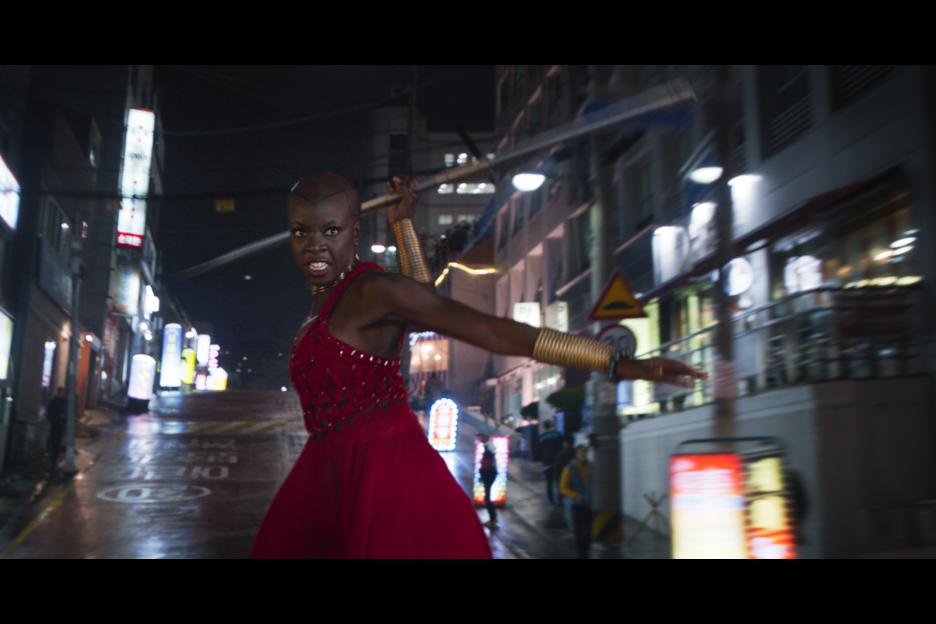 Even though Black Panther is a movie hence not reality, I beg to differ with that perspective and offer the following: it's real if we believe it is. Watching my friends from around the world getting so excited about this film, dressing up in their finest African attire, creating Wakanda discussion groups on FB to "unpack" the movie in safe spaces, posting their pics at various film showings around the world, (adults and adults with their littles), is so heartwarming and y'all that is Wakanda. We are Wakanda. The movie gave us the opportunity to come together and show the world who we are and what we can do and frankly what we've been doing in the shadows for a long time. The difference is now we are finally getting the shine we rightfully deserve. This movie personifies black excellence at its finest. This is not an anomaly, this is who we are!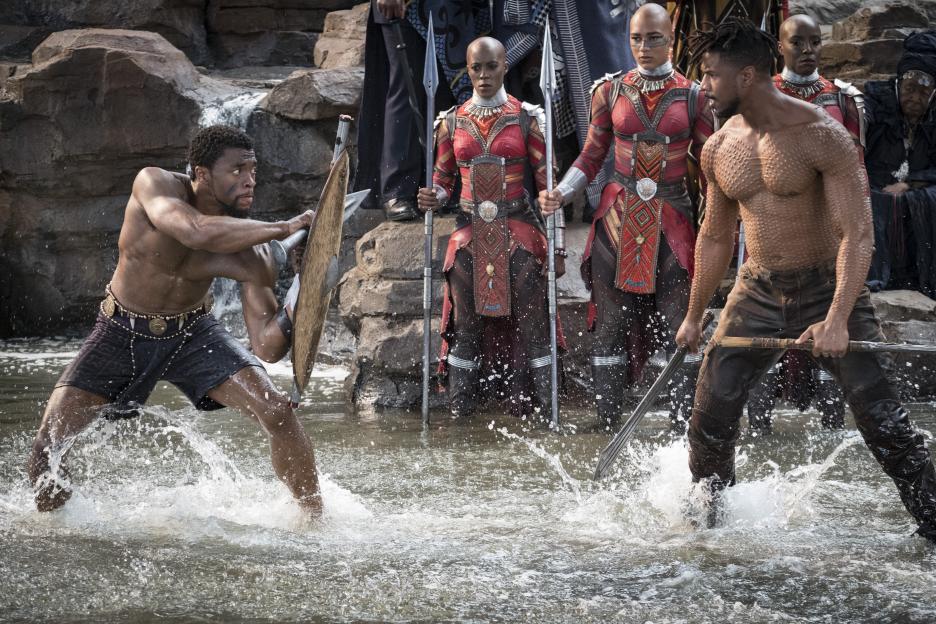 I love the conversations we are having around this film. Conversations relating to T'Challa/Black Panther being likened to Martin Luther King Jr. and Killmonger being likened to Malcolm X, in terms of their philosophies on how best to serve the African diaspora community, one being more conservative and the other more radical. We are talking about the role of females in the movie that obviously translate to the real world. For example, Okoye, is the head of the Dora Milaje (a fierce all female army based on a "real" female army named the Dahomey Amazons, at one time considered the most feared women in the world), and the head of Wakanda's armed forces and intel. Nakia, is a Wakandan spy and a member of the War Dogs. Shuri, is a science and technological genius, and the creator of most of the tech, including new and improved versions of the black panther suit, used in the film. Ramonda, Angela Basset's character in the film is pure badness. She commands the respect of all who encounter her, she is wise, strong, and intelligent, and a force to be reckoned with. I know I would do whatever she tells me to do … but that could be because Angela Bassett played the role, I'm just saying.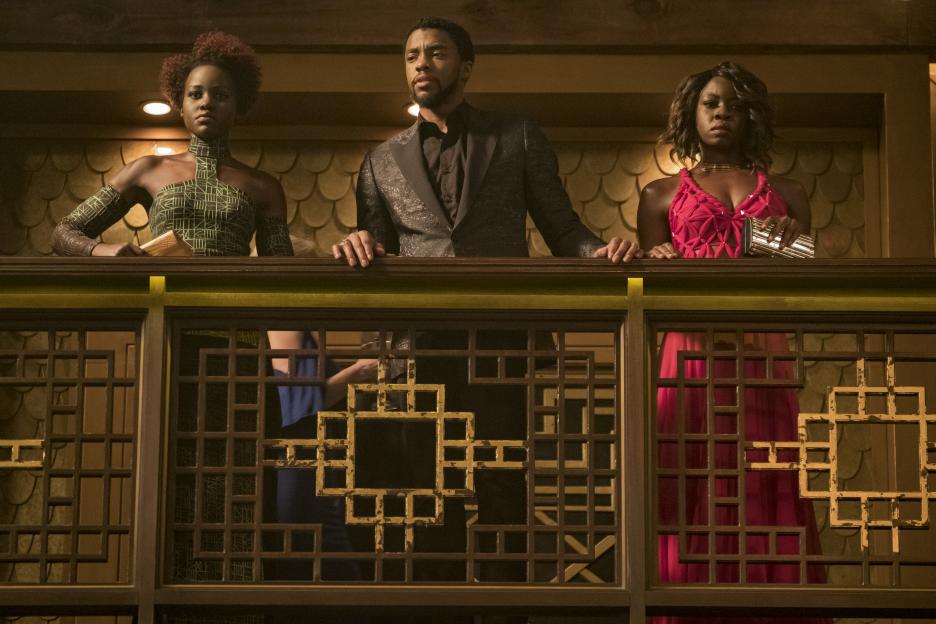 Another great conversation is the fact that colorism doesn't show up in this film, in fact this film pointedly avoids it. In most cases when you have a black female lead, she tends to be fairer than the black male lead she is usually paired up with. In this case Lupita N'yongo's character, Nakia, is the love interest of T'Challa/Black Panther and she is darker than him. I love this on so many levels, but mostly because it breaks down color lines and long held stereotypical casting norms. The film proves that beauty comes in all forms and in all hues and frankly where you fall on the "black" color spectrum doesn't matter and certainly doesn't define what is beautiful.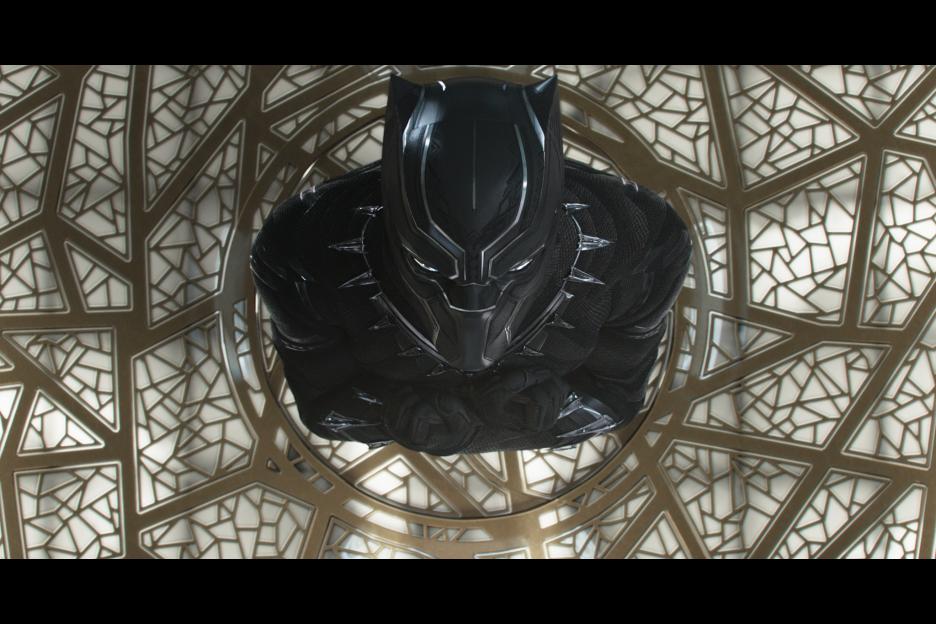 There is so much more to say, and I've only uncovered the tip of the iceberg, but I will stop fan-girling here. The bottom line is, this film reached me in a way that most films don't. Was it a perfect film, no because there is no such thing, but it was pretty damn close. In fact, I cannot wait for it to be shown again on some of the premium channels sometime soon. One of my friends who watches a lot of films actually recommended this movie to me, so we will have to watch it together once it makes an appearance on a premium channel. We always watch the latest films on premium channels and stream TV shows online together so I cannot wait to see what she thought about some of my favorite scenes. Speaking of which, if you are looking for an internet service provider that also offers premium television channels, why not check here. There is so much choice nowadays, you can always find something new to watch. Back to Black Panther now though, and I love this film for many reasons but mostly because the characters are real. They are not like Superman who is an alien, or Wonder Woman who is a goddess, but they are real people who use their hearts, wits, natural resources, and technology to make a difference in the world and in their communities. That is something attainable, that is tangible, and that is something we can all do. The sense of possibility is what I love most about this film and the fact that I can see myself, and many of my friends in the roles played by the characters in the film. I've said it before, but it bears repeating, Wakanda is real if we believe it is. We are Wakanda, therefore it does exist. #WakandaForever.