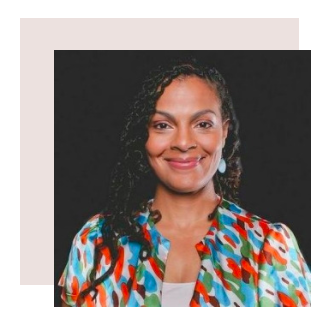 Featured in Griots Republic magazine, Nia Magazine, Heart & Soul Magazine, Times Union (the leading newspaper for the New York state capital district), and on GovLoop.com, BlackandMarriedWithKids.com (BMWK), Blavity.com, HuffingtonPost.com, theGrio.com, the Dr. Vibe Show, and more, Lia (also known online as 'Lia World Traveler') is a foreign policy expert, sought after freelance writer, clinically trained social worker with emphasis on childhood and family dynamics, award-winning blogger and children's book author, diversity and social inclusion advocate, event producer, social media personality, and public speaker. She is also the Co-CEO and Co-Founder of Peace & Purpose (P&P), a social enterprise that serves as a catalyst and launch pad for female entrepreneurs worldwide to expand to new markets, grow their businesses, and in the process, improve their own lives and in turn, their communities.
Lia is a wife and mother of 2, current foreign service officer/diplomat, and lives
overseas in La Paz, Bolivia. Find her online at LiaWorldTraveler.com or
@liaworldtraveler (@liaworldtravels on Twitter) across social media.