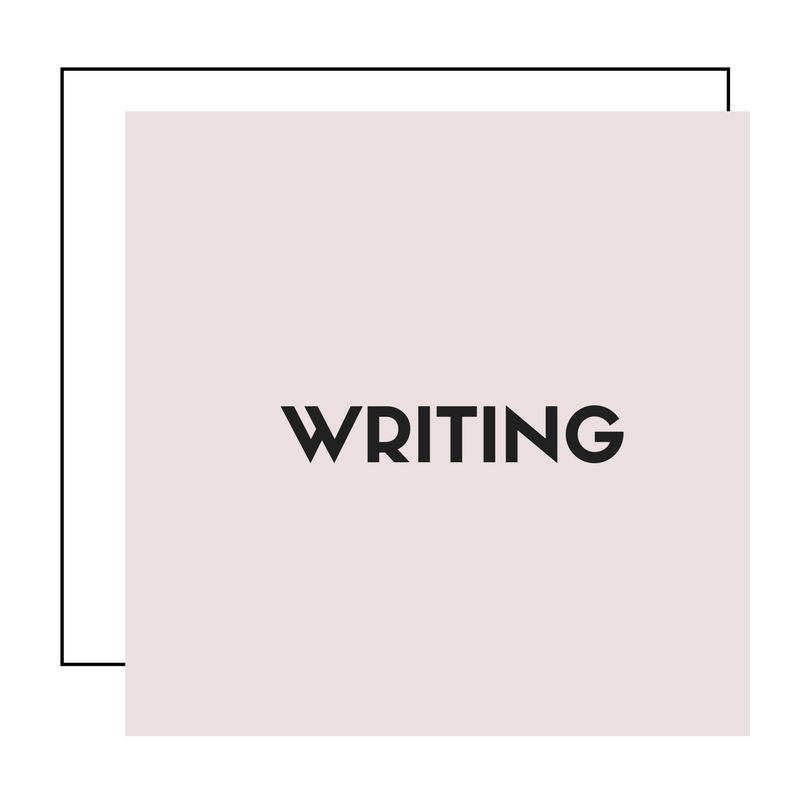 Writing is something I love to do and is an important creative outlet for me to express myself and connect in a real way with people.  Much of my current writing centers on family, work/life balance, relationships, the importance of maintaining a positive healthy outlook and draws largely from my personal life and experiences.  I have been published in The Foreign Service Journal, State Department Magazine, the Ambassador's Review and on websites including Black and Married With Kids, Nia Magazine, Smart Leadership, and others.
Click the button below to learn more and see some examples of my work.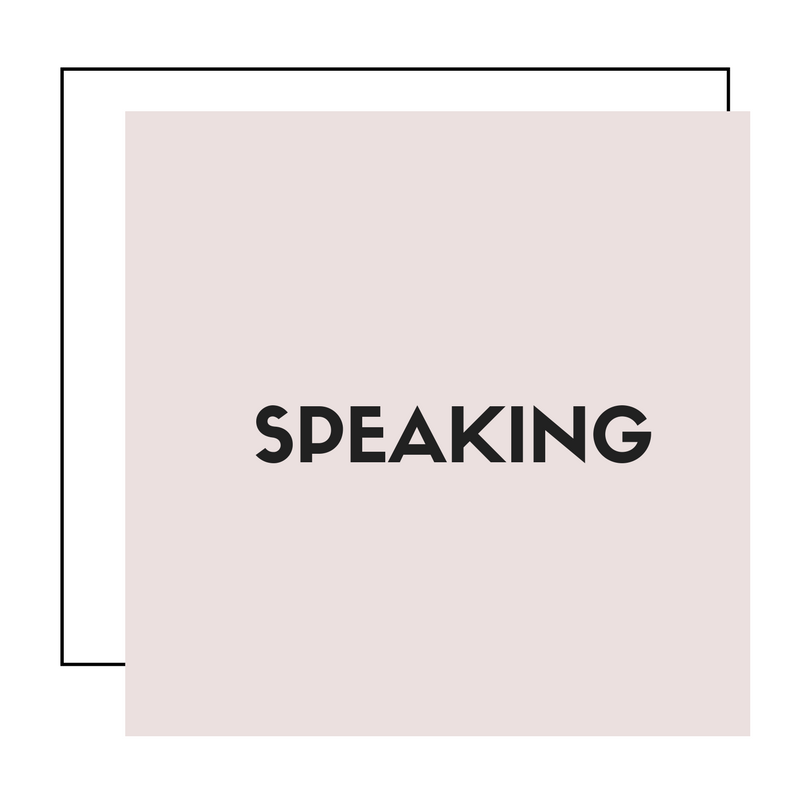 My background is in international affairs, public relations/public diplomacy, advocacy and social work.  I can speak on a broad variety of topics ranging from finding careers in international affairs, career advancement and leadership opportunities, ways to pursue scholarships and fellowships to facilitate college study and/or gain credible, practical experience to boost your resume, the necessity for diversity and social inclusion in all facets of life, "leaning in" and work/life balance, relationships, parenting, and much more.
To find out more and see some examples of my work click the button below.